Moodle Site Installation
Dedicated Plugin?
Add Comments to Moodle Sites
With FastComments and a little programming know-how, we can add live commenting, with SSO, to the course page of any Moodle site!
Example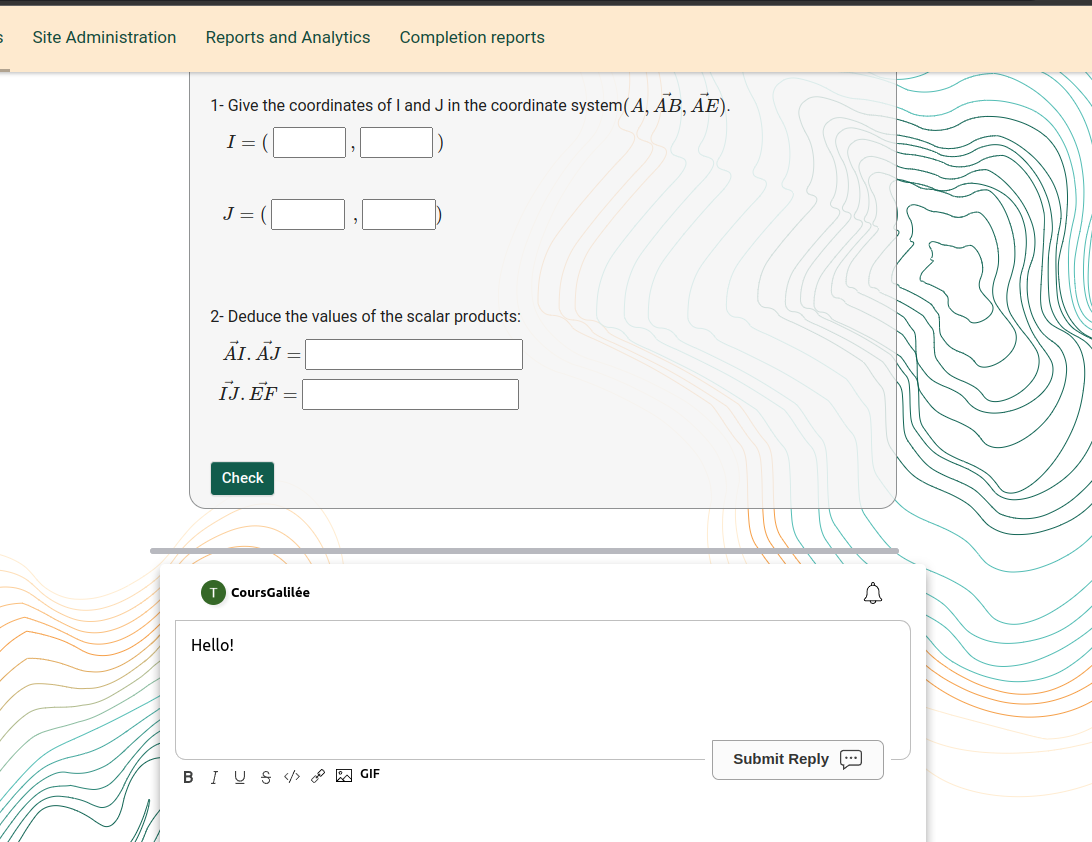 Since we'll use SSO, your users won't have to login separately to comment. They will use their Moodle account seamlessly.
If you don't feel comfortable with the following tutorial, reach out to support, and we may be able to help set it up for you.